A lot of people, including myself, are looking forward to the new Nvidia GPU Ampere generation.
There is a lot of talk about it in many different corners of the internet, for example about the new 30% performance improvements of the new RTX 3080 compared to the current Turing RTX 2080Ti flagship in rasterization work and up to 40% in Ray-tracing work! This is definitely something to look forward to and now we also get to see a glimpse of the cards. We still don't know if they represent the official release version of the GPU, but it's still a very interesting read!
A new Windows 10 version (2004) Yay! What can go wrong?
Leaving the jokes aside, I am really interested in the hardware GPU scheduling that comes with the WDDM 2.7 version. In theory, this should help us get rid of all those nasty micro-stutters and latency that we currently see in some situations. GPU manufacturers are working on updating their drivers to support the new WDDM 2.7. It would be very interesting to actually do a benchmark and see what are the net gains and if there are any measurable improvements at all.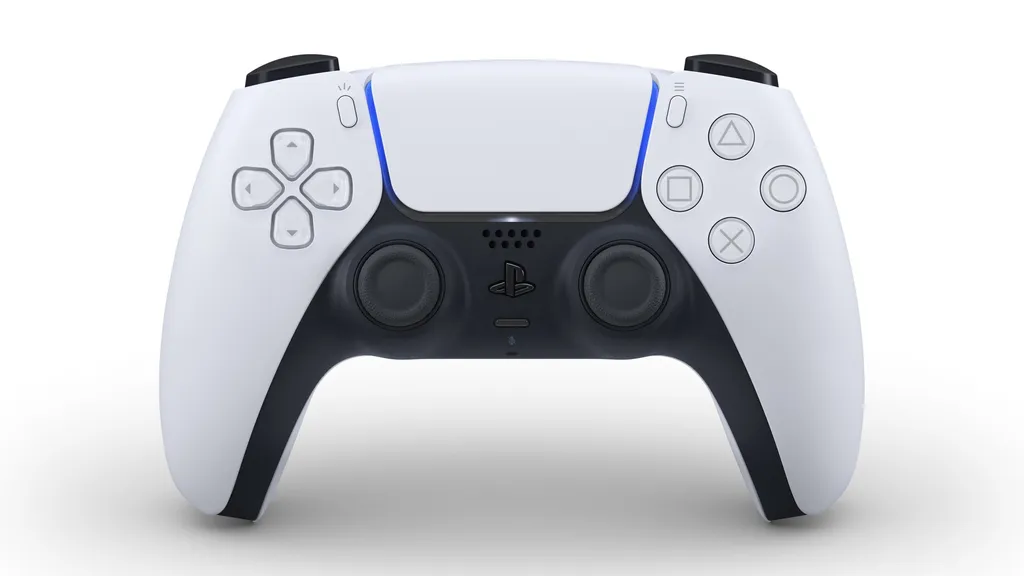 After the awesome Unreal Engine 5 demo that greeted the internet last month, we actually got to see the monster that will be Sony's PlayStation 5 console. It has been a while since I was last looking forward with anticipation to a new console release, especially as the new PS5 will also support ray tracing (to a minor capacity than a desktop GPU apparently), but the new blazing fast speeds of the SSDs is what really fascinated me about it. A lot of people got really excited about the hardware and more people about the first-party games that will launch with the console. On the corners of the internet, the "war" of XBOX Series X vs PlayStation 5 has already begun, without either console to be launched yet. You know you are in for a great time when people are having debates like this!
The Last of Us, was a masterpiece of a game (with over 200 awards won) back in 2013. This year, even with the Covid-19 happening, we are spoiled with some really awesome games, including the sequel, The Last of Us – Part 2, which managed to become the fastest-selling PS4 game ever, in the UK (this only includes physical sales, not digital – the real number of sales is much higher). If you are still wondering, if you should buy the game, perhaps this article will help you choose.
Back in 2009, my wife gave me as a present my first Nvidia 3D Vision monitor. I was completely in-love with stereoscopic 3D since then. The 3D Vision Automatic solution aimed at presenting in Stereoscopic 3D any DirectX9 – DirectX11 game and it did a great job up to a point.
Now, in the Virtual Reality era, you are not confined to watch or play a game on a 3D Screen anymore. Instead, you can view your Stereoscopic 3D content and games on your own personal 3D Cinema screen in VR. All the 3D Vision Automatic games work great with the community tools for this.
Sadly, Vulkan & DirectX12 games are not covered. So, I have started my very own side project (Vk3DVision) to enable Stereoscopic 3D rendering in Vulkan games (to be used with 3D Monitors/TVs and Virtual Reality).
If you are interested in the Stereoscopic 3D rendering, or in this project, why not check out the Development Diary in the above link.
Follow Octavian on Twitter